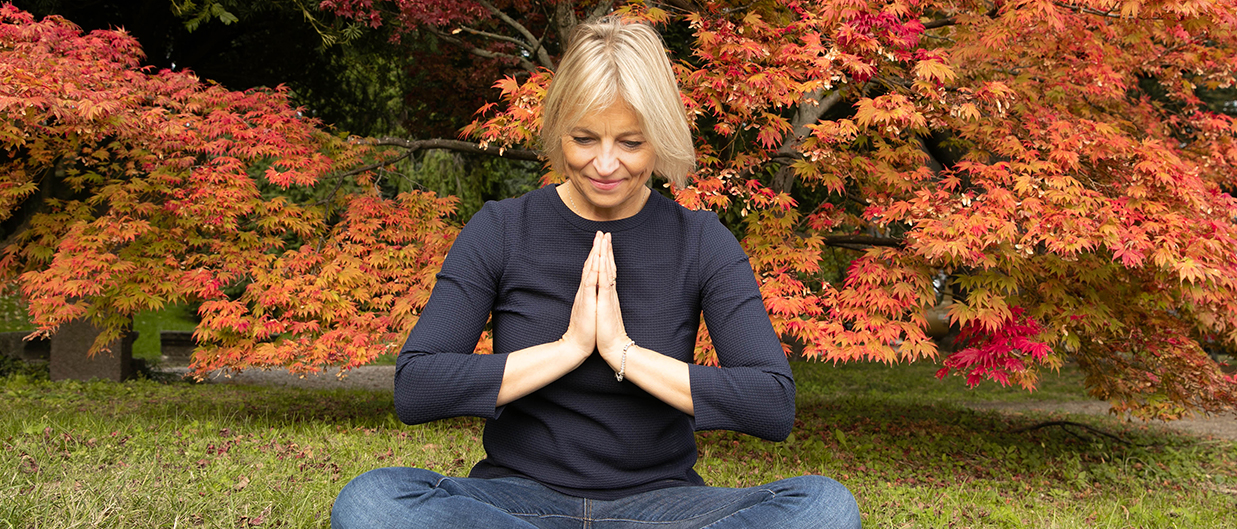 Are you living abroad? Are you sometimes struggling to really settle down and get grounded in your new life, the new place where you live now?
Don't know where to start? Perhaps you're lacking energy after the move and all the changes you are going through? Feeling down, anxious, alone or overwhelmed?
You might have followed your partner and kids, and for them everything is up and running, but who are you in this picture?
Let me introduce myself. I'm Jiska a Dutch Body & Mind Coach, a Mindfulness and Communication Trainer and Physiotherapist living in Italy with my partner and son.
Life has also brought me experiences that I haven't always found easy to deal with.
I support women like you in this process, drawing on my professional and personal experiences as a foreigner. I know how nice, but also how hard it can be to settle down in new surroundings and adapt to a new culture!
Would you like to
Feel happy and blissful in the place where you live now?
To know what your goals & purposes are in this moment?
To have tools to live your life wherever your are?
To learn how to connect and get new contacts in your new surrounding?
If you recognize yourself in the story above please don't hesitate to